The Language Event takes place in various cities around the world, celebrating local and regional languages and cultures. We bring together language enthusiasts, academics and language professionals. We break bread, share stories and learn from each other during our weekend events.
If you are interested in language and culture, then this event is for you!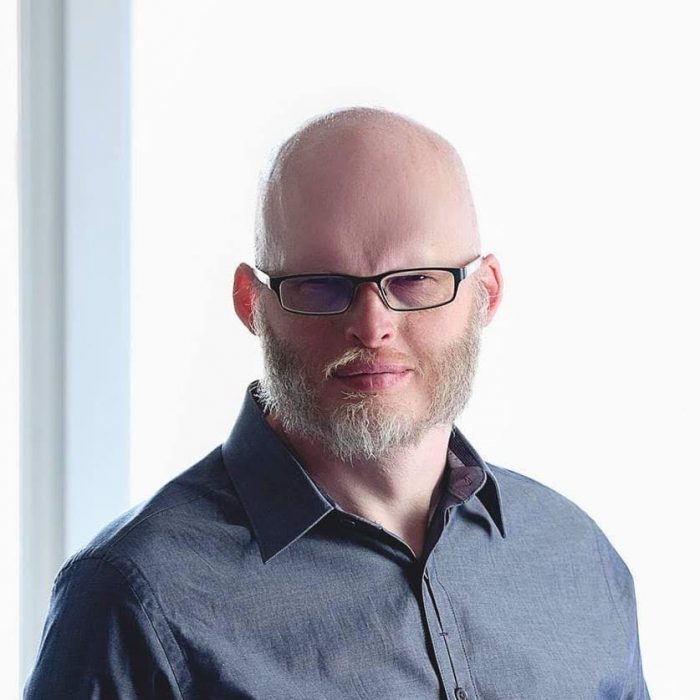 Richard Simcott is the Founder and Lead Organiser of The Language Event. He has worked on organising language conferences and events since 2013, when he first established the Polyglot Conference.
Richard is a British polyglot, who has studied over 50 languages. HarperCollins described him as one of the most multilingual people in the United Kingdom, and the Goethe Institute gave him the title Ambassador for Multilingualism.
He has many years of consulting experience using languages with diverse clients and offering his expertise on multilingual and multinational projects.
He also manages a popular Facebook page called Speaking Fluently.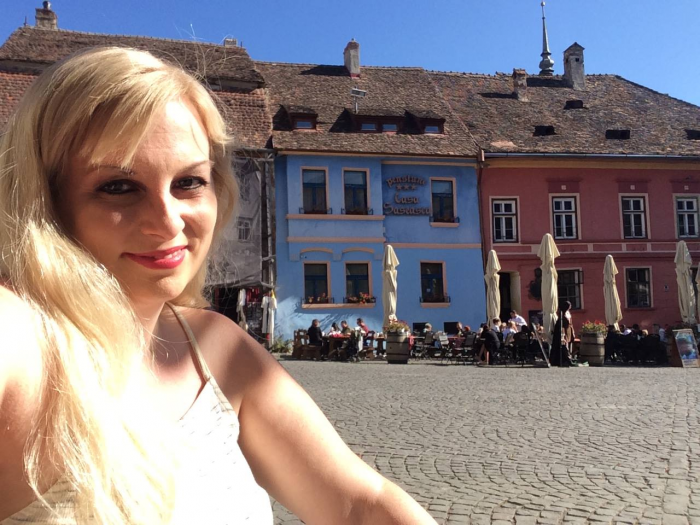 Maureen Millward (also known as Máirín in Irish) is a Scottish Polyglot from Lanarkshire. Born into a monolingual household, she now speaks 9 languages on a regular basis at advanced or intermediate level. These are English, Scots, Italian, Spanish, French, Portuguese, Catalan, German and Afrikaans. Her best languages enabled her to work within the European Finance Industry and she went on many business trips to Italy and Spain over the years.
Languages and travel are her passion and she spends a lot of her free time either using them or studying them. She is an advocate of online learning and speaking from day one. She has regular lessons on Skype using teachers from Italki. She has visited over 50 countries and prefers to avoid using English while travelling. Her languages have enabled her to travel extensively and independently. Recent solo travels include Argentina, Uruguay, Brazil, the Azores and off the beaten track in the Canary Islands!
Maureen has also learned other languages to a basic level and is currently improving her Arabic, Welsh and Greek. In the past, she has completed challenges video in an array of languages such as Chinese, Sicilian and Gaelic.